Business Manager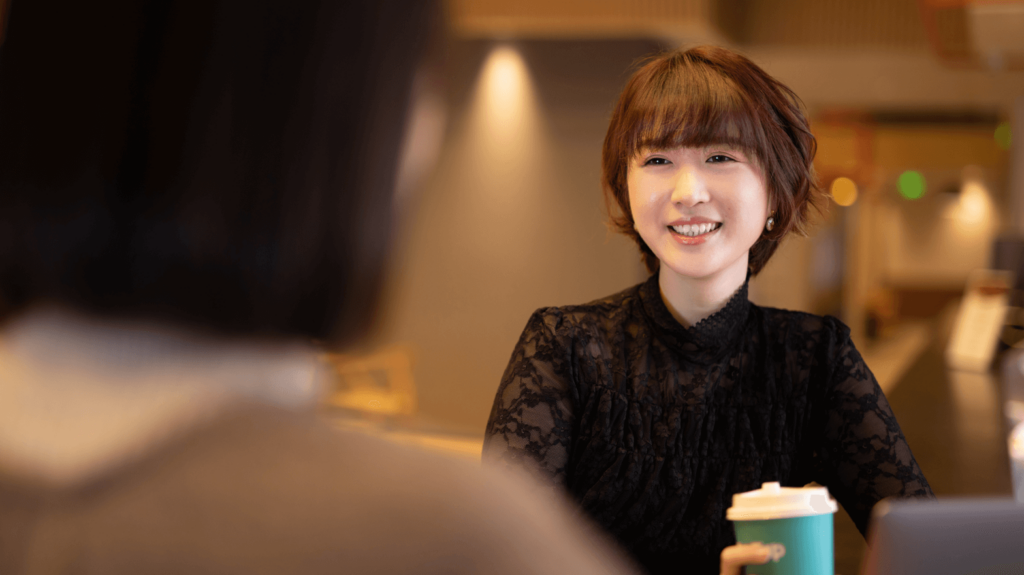 The definition of a good game varies from person to person. Some say that a good game should follow trending topics; some hold that a good game should have great characters and graphics; some believe that a good game should impel players to spend on it so as to yield profit.
What is your definition of a good game?
Think about the first time you use a console, and those pixels and 8bit background music. The game may seem crappy in retrospect, yet you were so obsessed to it that you stayed up late one night after another. That should be the very essence of a good game – fun and joy.
At the Premium Game Publishing Department at XD, we not only look at a game's performance in the market, but also its creativeness and gameplay. We are always looking for the very best ideas, providing strong support in R&D and publishing for developers. From the legendary Chinese indie game ICEY, to the flagship of avant-garde aesthetic indie game Muse Dash, we have supported and published a series of high-quality content, diversifying the gaming scene with excellent titles, and creating a more favorable environment for content creators. We hope that our efforts will eventually align China's development environment with the highest international standards, and offer more possibilities to developers."
If you are a true game lover, join us now! At Premium Game Publishing Department, you will find:
Like-minded co-workers
Working with people who share the same values is one of the keys for happiness at work. We don't see ourselves as the operators on the assembly line, who repeat the same job everyday. We think actively and plan flexibly based on the features of different projects, aiming at higher goals. Also, team members' expertise complement each other. Experienced business managers, senior media editors, veteran publishing managers and keen marketing planners all work together, contributing ideas and inspirations to the game's publishing plan. It is through their close collaboration and hard work that a perfect publishing plan is born. What's more, you will find a lot of exceptional players among your colleagues, and after a day of hard work, a team fight on Steam is the best way of relaxation!
Advanced work methods
Transparency and efficiency are two keywords of XD's operation. The game industry is dynamic, and we in it must be energetic. Driven by long-term goals, we have abandoned the rigid KPI-based assessment model and adopted the scientifically proven OKR framework, which allows each member to give full play to their initiative with shared understanding of work objectives and corporate strategy. This guarantees that market opportunities are not missed due to inflexible and arbitrary decision-making, and that there is more space for innovation at work.
First-class resources
Focused on gaming content, XD has established close partnerships with many organizations within the industry. At the same time, we have presence at international exhibitions and industry conferences, including CJ and Weplay in China and PAX, TGS and GDC overseas. You will be able to communicate face-to-face with top producers at home and abroad, learn the latest game design concepts and market trends, and hopefully integrate them into your own work and creation. The recipe for our continuous success and wide recognition is our belief in openness. We are never complacent about what we have achieved, and through listening and learning, we make sure that we are always at the forefront of the industry.
At XD, we witness the growth of ourselves, our games, and the entire game industry. Each and every one of us is proud of what we have achieved and contributed.
We are waiting to be joined by those who are like us. If you are the one, together we can become better us, create better games, and make the world a better place.