VP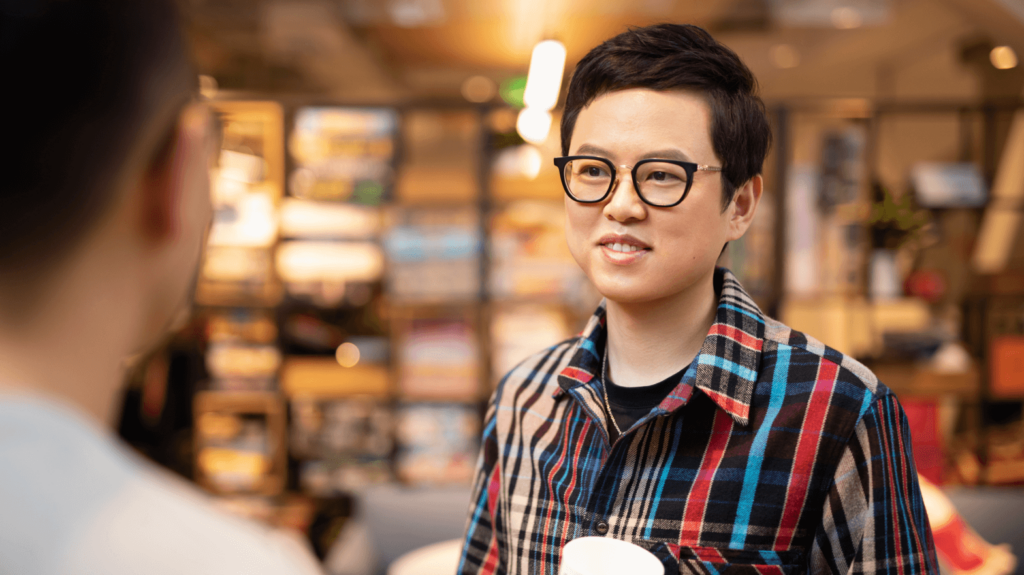 Throughout the development of Chinese gaming industry, operation has been playing a rather significant role, witnessing the industry's birth and growth. We working in game operation understand players. We stay close to players, learning their needs and bringing them games. We understand games. We love games with our heart, and present them in the most impressive way possible. We understand R&D. We know the logic behind R&D and work alongside with developers to design excellent games.
At XD, the operation team is also part of the creation process, who works closely with the R&D team throughout the life cycle of the game. By participating in the project from day one, we secure the unimpeded growth of each and every game, as well as the dreams behind them; we protect each and every game lover, as well as the joy they get in the world of games.
Here you will find that everyone working in game operation has a dream of creating a game that will make them proud, and everyone is sparing no effort to make that dream come true.
Also, everyone has an urgent desire for "growth". "Growth" can stand for the increase in the number of users, the improvement of word of mouth, or the "growth" of business goals. In a word, we are encouraged to express and communicate our strong desire for "growth" in all aspects of work.
XD has developed specialized job descriptions for different roles in operations and publishing. Moreover, we are able to see the career ladder and future goals of our role, and work on the positioning and OKR objectives with our superior. At the same time, we learn and improve together with our colleagues from the same area, joined by more and more professional peers. In this "professional circle", sharing experience and takeaways is the highest priority, and growing together is the main goal. We are not upset by mistakes, as lessons learned are the most valuable assets for sharing. We are not annoyed by summarizing and sharing information, as how much inspiration we have shared is a crucial part of evaluation. We are encouraged to express our desire for promotion and reward, and work hard for them, as they are also forms of growth, which is never enough.
At XD, we have put in a great deal of effort into globalization, and luckily we have gained the favor of players from all over the world. When we develop games, we always aim at its global popularity. By joining us, you will be able to work alongside with colleagues from different countries, reach out to players from different backgrounds, and create games that are popular across the world.
If you are passionate about games and about creating happiness, our door is open for you. Together we can use games to make a difference, and to make the world a better and happier place.