On October 20th, at APSARA – Alibaba Cloud Internet Industry Summit 2021, TapTap (Shanghai) Network Technology Co., Ltd (hereinafter referred to as "TapTap") and Alibaba Cloud announced the "Anti-online Dark Patterns League cooperation launch ceremony, together with Mihoyo, Lilith, Giant Network, HyperGryph Network, as well as judicial organs, scientific research institutions and other units to help Internet enterprises to reduce the negative impact caused by the problem of online dark patterns, facilitate the healthy development of the Internet industry, and work together to build a green and clear online environment.
We are at the time of Internet economy now. Online cyber-criminal activities are also changing day by day. Click farming, paid posters, Illegal acquisition, sale and purchase of personal information, petty gaining are becoming more and more common.
"The foundation of Anti-online Dark Patterns League heralds a more solid administrative basis for the precise governance of the dark patterns in the industry." Jiang Hong, Lead of TapTap Developer Services, said that the collaboration of multiparty will not only make the governance of dark patterns more targeted and transparent information, but also allow more small and medium-sized enterprises to gain access to the protection of their rights.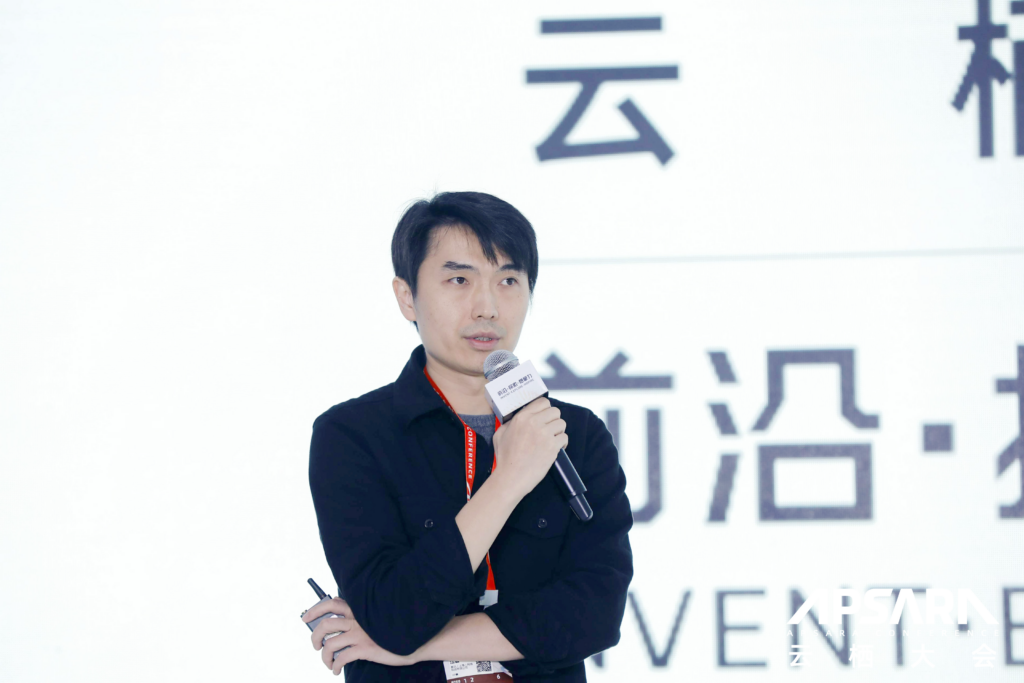 The TapTap-led Anti-online Dark Patterns League continues to effectively address the challenges faced by small and medium-sized developers. TapTap has been providing DDoS security protection services for game developers in the recent Duel of Sword incident that attracted widespread attention. In addition, some games that are highly vulnerable to DDoS attacks have traits such as high notability in the community and small R&D teams. These games are always what TapTap's DDoS security protection service take care for.
It is reported that the League will provide free DDoS security protection services for eligible small and medium-sized developers, and continue to promote the security protection activities covering the whole life cycle of the domestic Internet enterprises; joint a variety of social entities to co-identify the problem of online dark pattern production, to seek effective channel of disposal; joint judicial organs, scientific research institutions, to assist the domestic Internet enterprises in online dark pattern production problem study and verdict, to guide the evidence collection, for domestic Internet enterprises to open a channel for filing and reporting. At the same time, the League will build an information sharing platform, establish a long-term workflow of information sharing with the Internet enterprises, help promote the integration of evidence and intelligence information; carry out the popularization of security protection knowledge, enhance the capacities of quick response and talent acquisition of the Internet enterprises against the dark patterns; set up service team composed of experts, regular industry-scale communication, and build an information security protection barrier for our Internet enterprises.
Xie Hang, Head of Alibaba Cloud Intelligent Internet Education and Game Industry, said that hackers' attacks against Internet enterprises keeps evolving, gradually in a diversified, precise and intelligent way. Facing the tough situation of online dark pattern governance, a longer line of "defense" requires industry parties to take a multi-dimensional perspective on network security.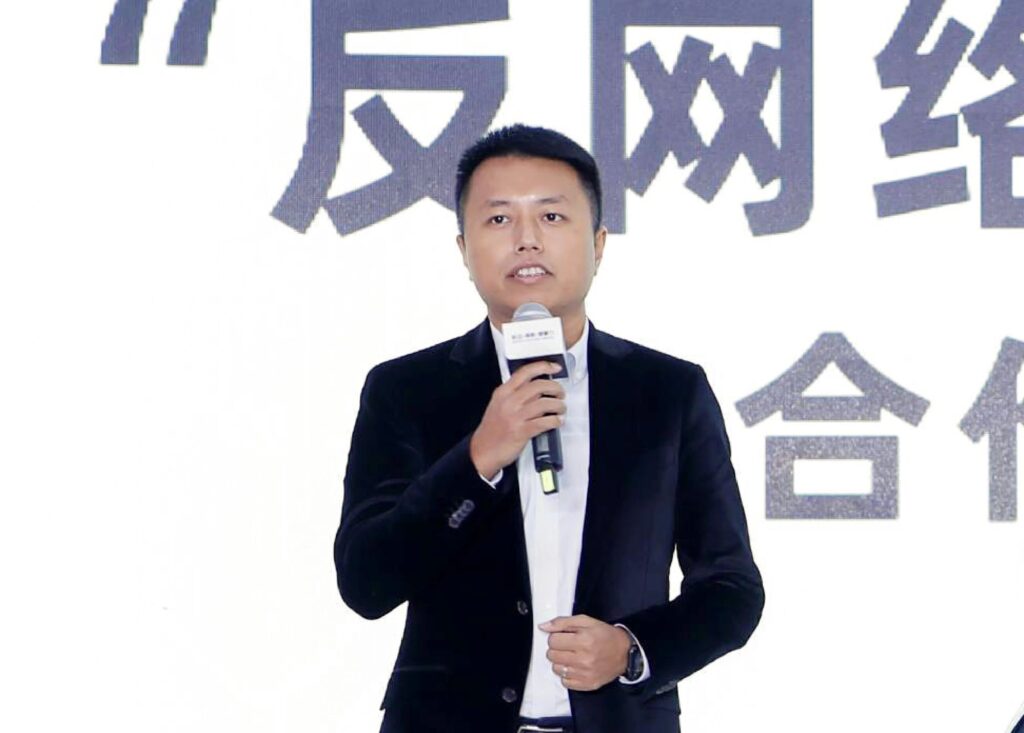 Among the Internet dark patterns, the game industry is the severely afflicted one. So far, the game industry-related Internet dark products include seven types: 3rd party top-up/chargeback, cheating applications, game sales exploited acquisition, petty gaining, DDoS attack and alt-packaging.
Zhu Jianyue, Head of Alibaba Cloud Intelligent Cloud Security Product and Solution said, "Alibaba Cloud Security has been committed to providing cost-effective, easy-to-use product services for small and medium-sized enterprises to help their business growth. Free services released this time will be able to guarantee the most critical and vulnerable new games to launch in a safe and stable status."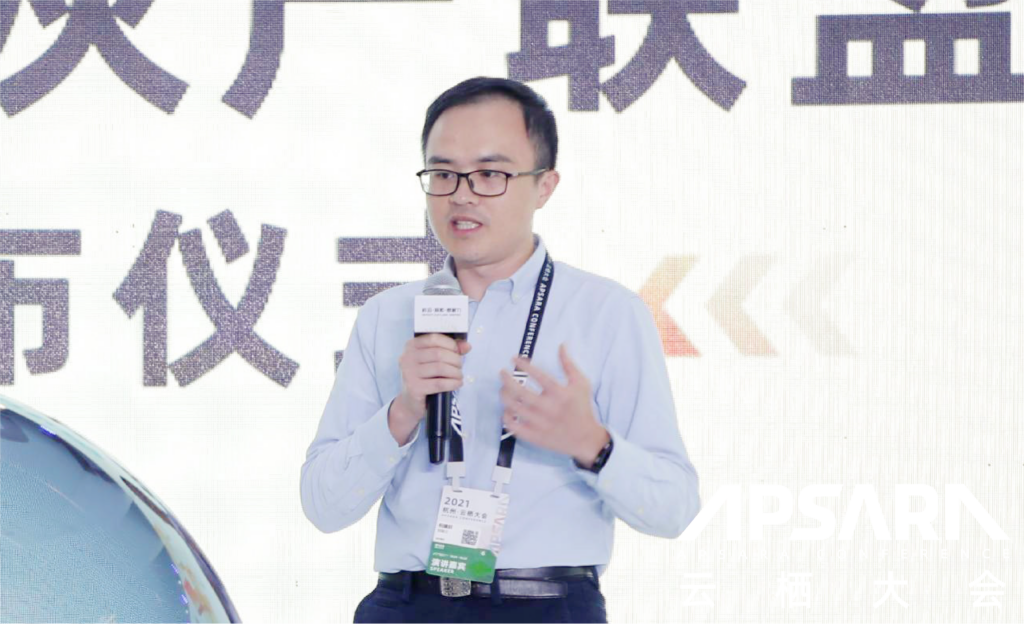 As a member of the League, Alibaba Cloud is committed to providing small and medium-sized developers in the Internet industry, especially game developers with full life cycle security assurance. Alibaba Cloud GameShield security solution can quickly and effectively defend against DDoS and CC attacks when a game launches, conduct APP privacy compliance testing before the game releases, as well as effectively identify risks such as gold farmers, alt-accounts and simulators during game operation, guaranteeing all-round security for the game before and after launch.
The establishment of the Anti-online Dark Patterns League is only the first step in the governance of Internet environment, there are more work to be carried out subsequently for the entire industry. Next step, the League will continue to promote the construction of a long-term working mechanism in the field of striking dark patterns through active and effective linkage between various parties in order to build a good online ecological environment and maintain a clear and healthy cyberspace.
The Anti-online Dark Patterns League continues to open funnels for communication, you can inquiry anything from the League at: SH-ADPL@outlook.com