At the fifth anniversary of XD's MMORPG world adventure mobile game RO:M: Eternal Love's CN server, a Global Adventure Live Special was hosted on December 11, announcing the upcoming update and a grand plan for the next five years!
[Brand new continent with the greatest visual upgrade in history]
Reconstructed models and reproduced special effects have turned Midgard into a completely different world. All the scenes, characters and outfits can now be viewed from all angles. The abundant and magnificent RO world is no longer restricted by the fixed overhead view. More art reproduction is in progress and will be launched in the near future.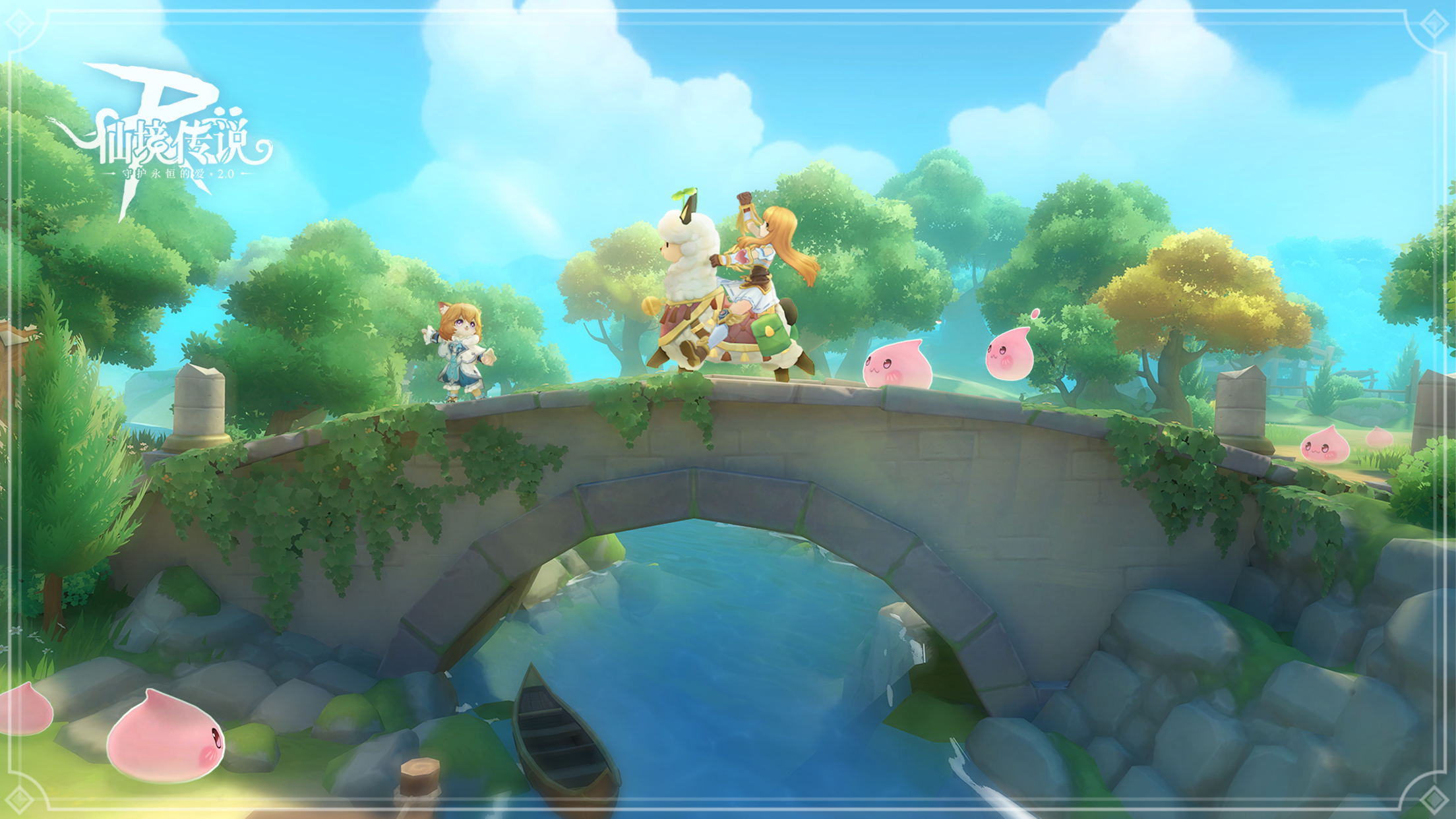 [New class and game mode waiting for you to explore]
A wrangle is about to break out in the Rune Kingdom. The truth hidden behind countless plots is to be uncovered in the new puzzle mode.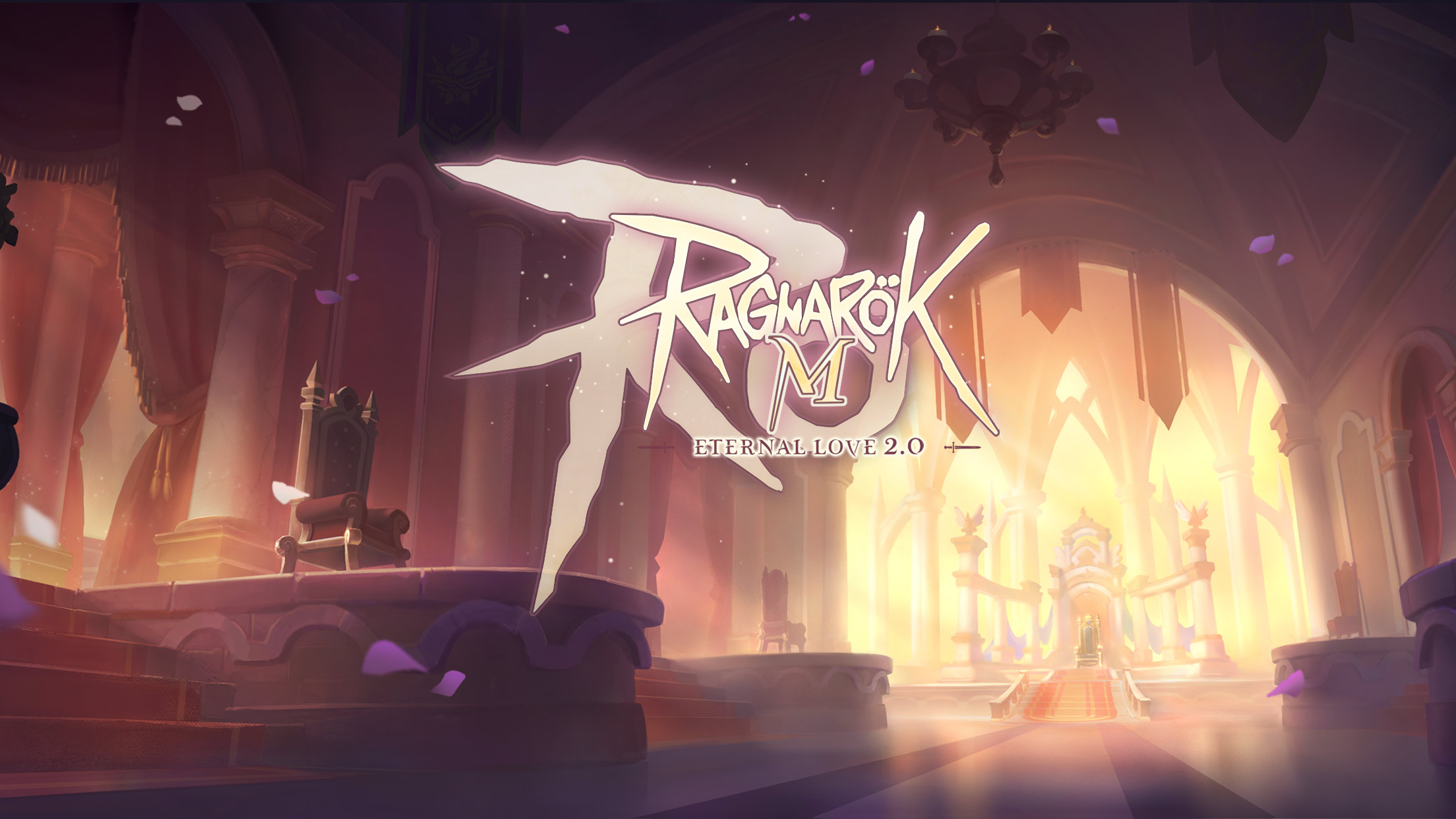 New class Occultist is presented in this update. Two souls in one body, an Occultist can travel freely between reality and the world of mind, assisting its teammates to unlock more possibilities!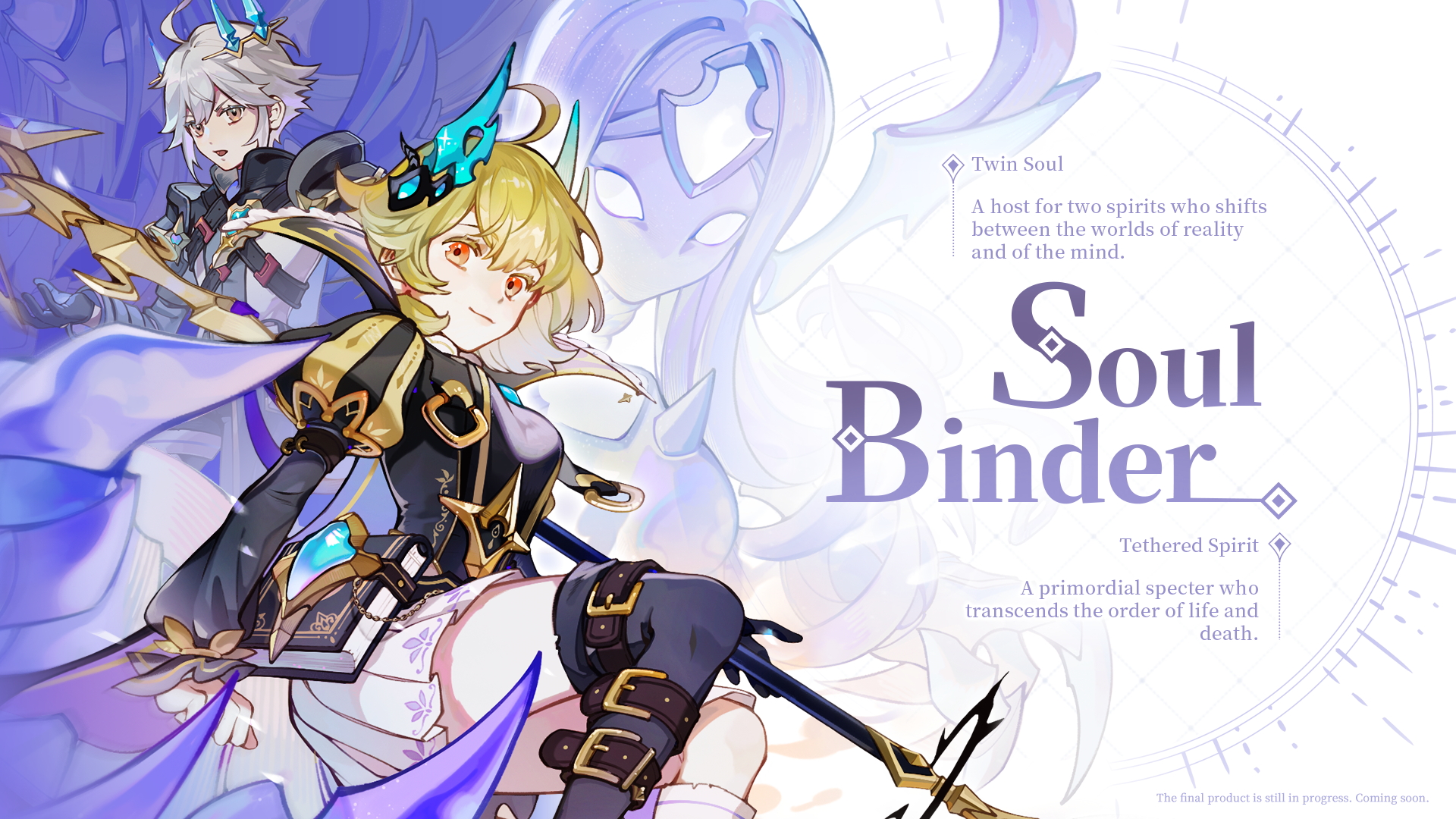 [Brand new theme song Flower of Yearning is blooming for the future]
Composed by Ichikawa Jun and performed by Matsuzawa Yumi, Flower of Yearning, the brand new theme song of the Intrigue of seven royals EP is premiered with its official MV. A commemorative soundtrack vinyl record will go on sale shortly. Let the beautiful melody keep you company even when you are not playing.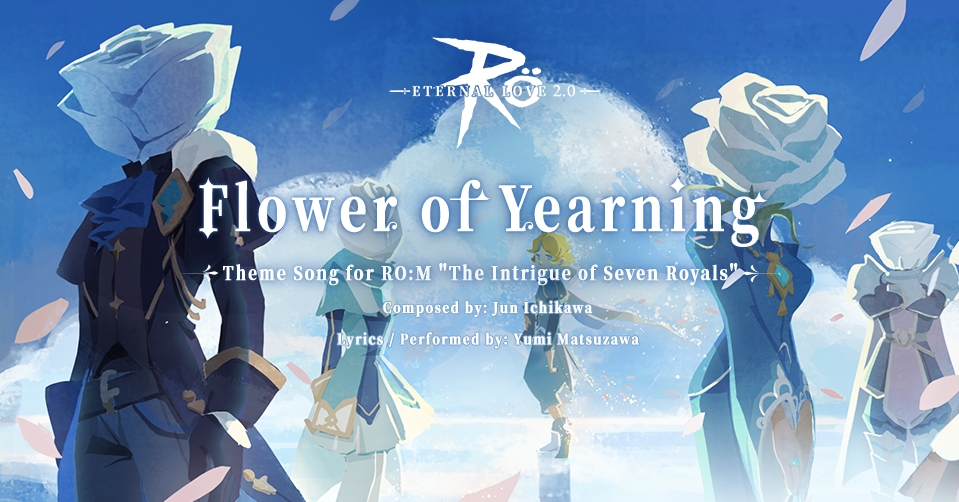 [Future RO: new class, new collaboration, new plan, and new competition]
Original new class • Hero classes will soon be presented designed around "freedom" and "lightness". Improvements are made to address the data expansion issue. More global events and collaborations are planned for the near future.
Let's look forward to the brand new RO —